Fino Presents… Wrigley Rooftop Event
June 20th | Wrigley Rooftops. N Sheffield Ave. Chicago, Illinois
Fino Consulting and Microsoft invite you to an exclusive
event on the topic of Machine Learning and Predictive Analytics. Dr. Josh Ainsley and Dr. Alicia Powers will be presenting real-world examples of how Machine Learning is helping companies increase sales by accurately predicting customer behavior.
The Presenters: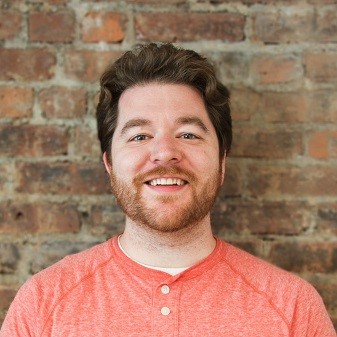 Dr. Josh Ainsley is an award-winning data scientist with experience in machine learning and bioinformatics. Dr. Ainsley has additional experience in distributed computing, data visualization, and experimental design. He holds a B.S. in Biology and Microbiology and a Ph.D. in Molecular Physiology and Biophysics from the University of Iowa and he completed his postdoctoral research at Tufts University. He is an Insight Data Science Fellow, a recipient of the American Heart Association Fellowship Award, and an instructor for the Software Carpentry Foundation.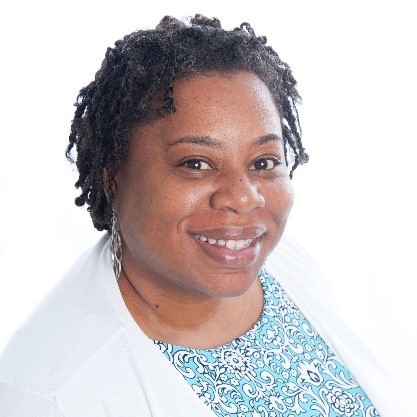 Dr. Alicia Powers has over 15 years' experience using analytics to describe an organization's needs and drive effective decision-making. Her expertise includes survey design, experimental design and complex data analysis. She has worked with the National Science Foundation, the United States Department of Education and national non-profit organizations. Dr. Powers graduated from Rice University with a B.A. in Statistics and Cognitive Science and completed her doctorate in Public Policy and Management at Carnegie Mellon University.
What We'll Discuss
During this unique event, Fino data scientists will demonstrate how Machine Learning and other tactics can help your business:
Gain insight from your existing data
Answer specific business questions
Improve customer recommendations
Make critical decisions with a higher degree of confidence
Learn
How to predict sales and customer behaviors including what they're likely to buy next, if and when they're likely to pay their next bill, or when they might leave for a competitor.
Discover
Which methods to choose and the steps necessary to get started building your own machine learning experiment.
Determine
How to effectively operationalize (e.g. incorporate the output into your everyday process) your model in a scalable and cost-effective way.
Event Schedule
4:30 PM – 6:00 PM: Interactive Presentation
6:00 PM – 7:05 PM: Open Bar & Food
7:05 PM: First Pitch
If you are interested in attending this event, Click Here to Register.
Rooftop address will shared after registering.

[Open Map in Browser]
Information on Wrigley Rooftops
Tell us what you think @finoconsulting or by email.